IPRI


DISTINGUISHED LECTURE SERIES
The Distinguished Lecture Series aims to bring scholars, scientists, industry-experts, policy makers and artists to share their work with the wider public.
The Series hosts lectures on wide ranging topics of natural and social sciences as diverse and multidisciplinary as artificial intelligence, neuroscience, data analytics in digital age, macroeconomics, nuclear energy and nonproliferation, international law, and foreign policy analysis.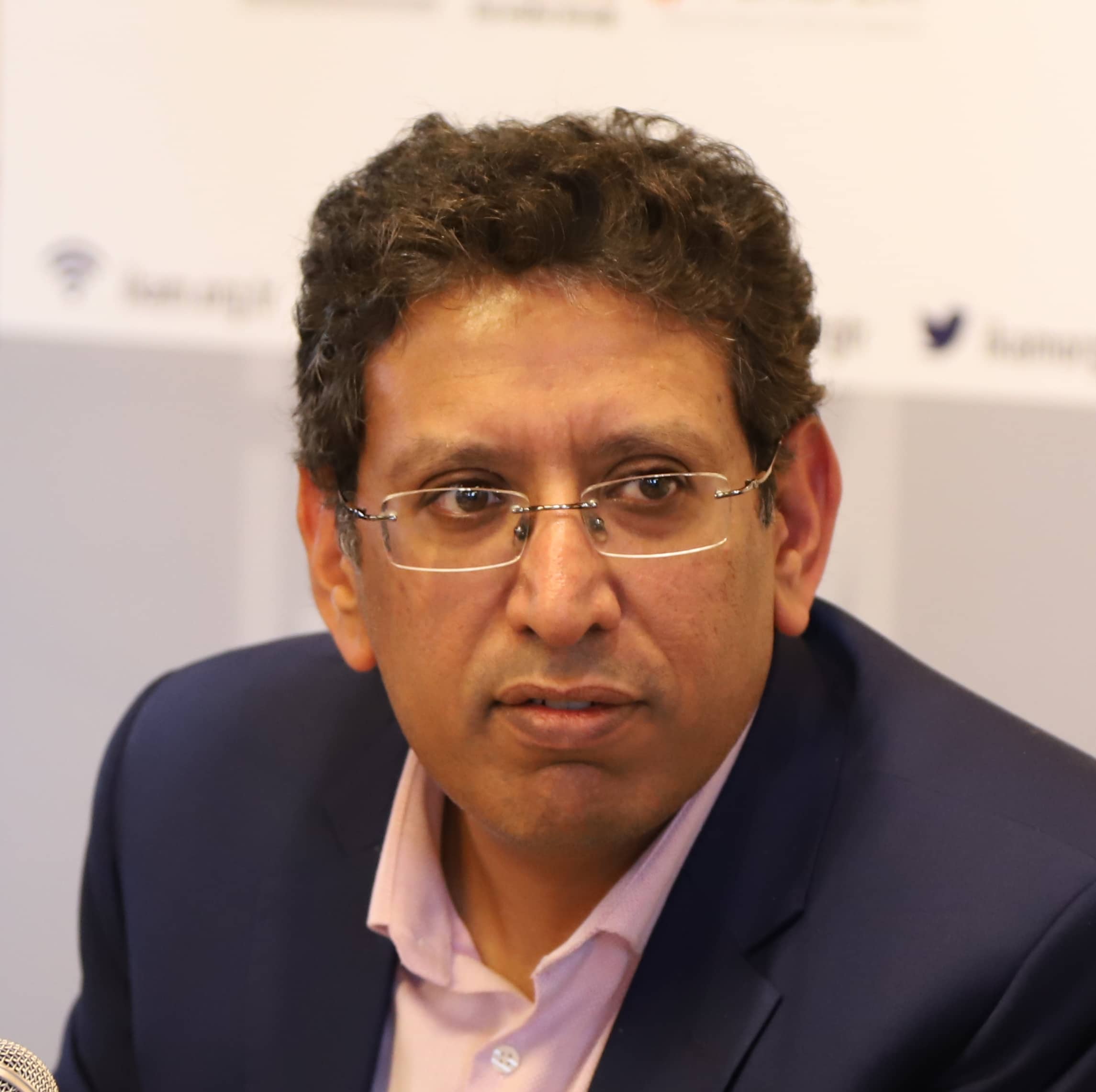 Associate Professor in Development Economics at the University of Oxford's Department of International Development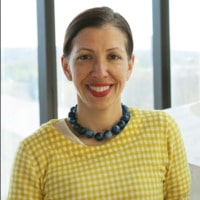 Associate Professor of Government and Public Policy in the Blavatnik School of Government at the University of Oxfor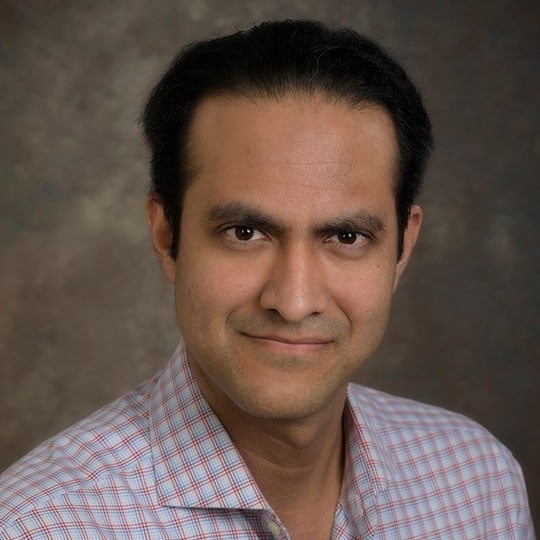 Blue and Gold Distinguished Professor of Energy and the Environment @University of Delaware
This Dashboard highlights the salient indices that tells the trajectory of development in Pakistan in
Read More »
The UN General Assembly (UNGA), since its inception, has remained a major site of contestation
Read More »
One-stop fact sheet for highlighting the atrocities by the Government of India in IIOJK. This
Read More »
INTERNATIONAL


CONFERENCES.
This Dashboard highlights the salient indices that tells the trajectory of development in Pakistan in
Read More »
The UN General Assembly (UNGA), since its inception, has remained a major site of contestation
Read More »
One-stop fact sheet for highlighting the atrocities by the Government of India in IIOJK. This
Read More »